Unapologetically different. We make luxury, ethical, silver, gold and horsehair jewellery for horse lovers (and non-horse lovers). And we're bloody good at it.
Professional jewellers specialising in luxury equestrian jewellery and horsehair keepsake jewellery, custom made with braided horsehair from your own beloved horse or pony.
"My friend absolutely loved her necklace!!! It is beautiful, thankyou soooo much"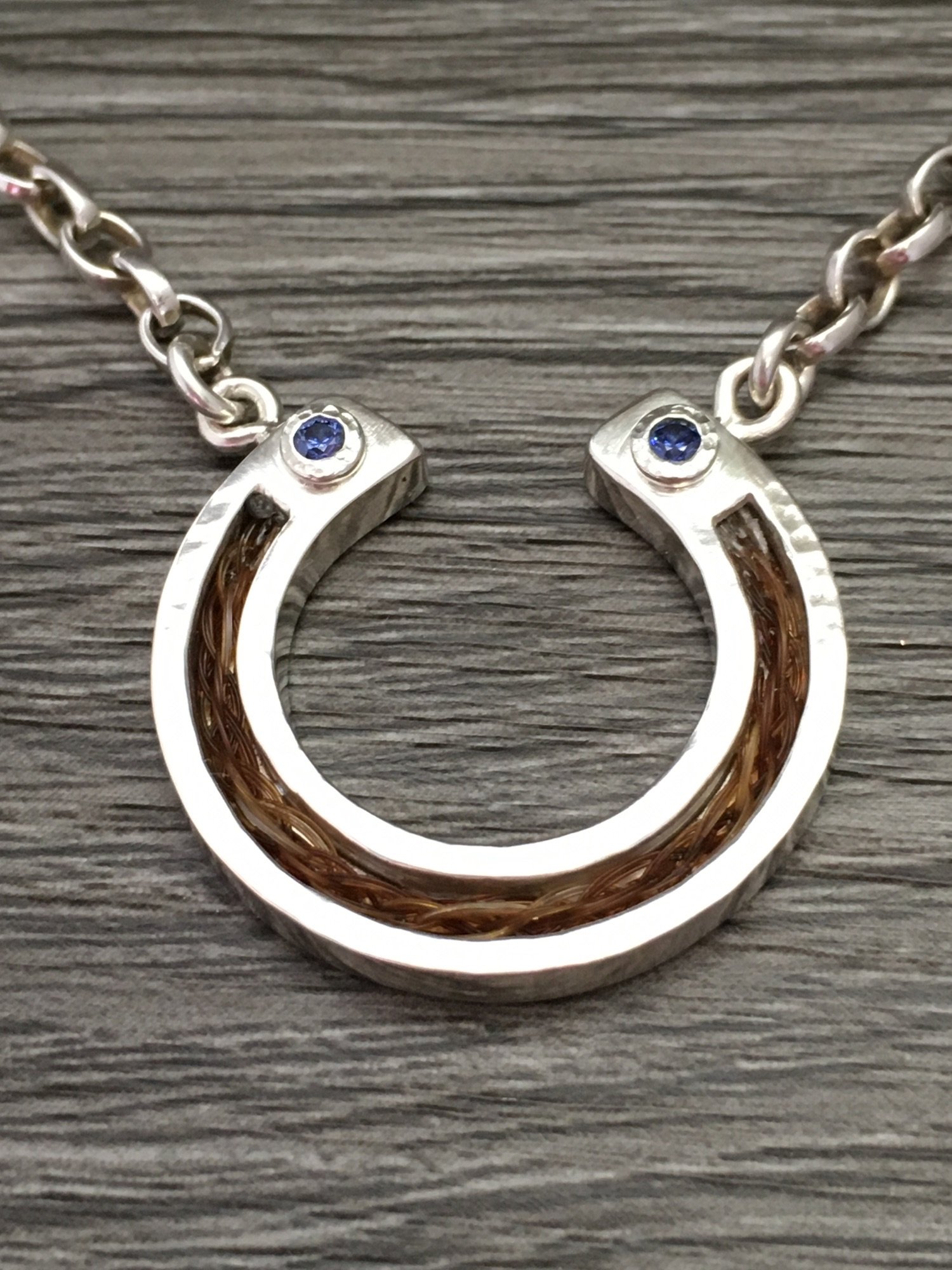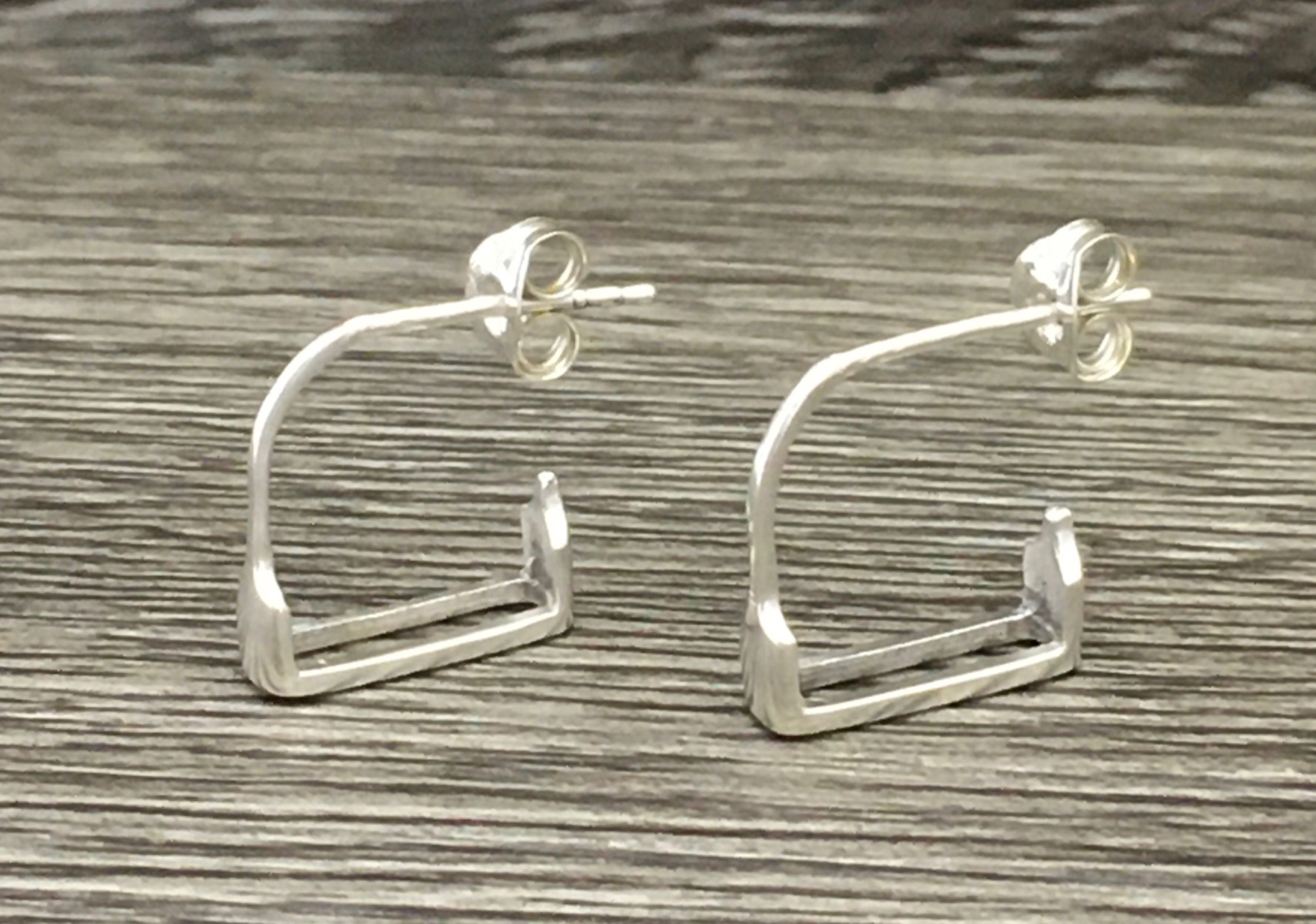 "I absolutely LOVE them! Wore them out on Saturday night...lots of compliments"
Absolutely amazing quality - and I can't stop fiddling with it!!"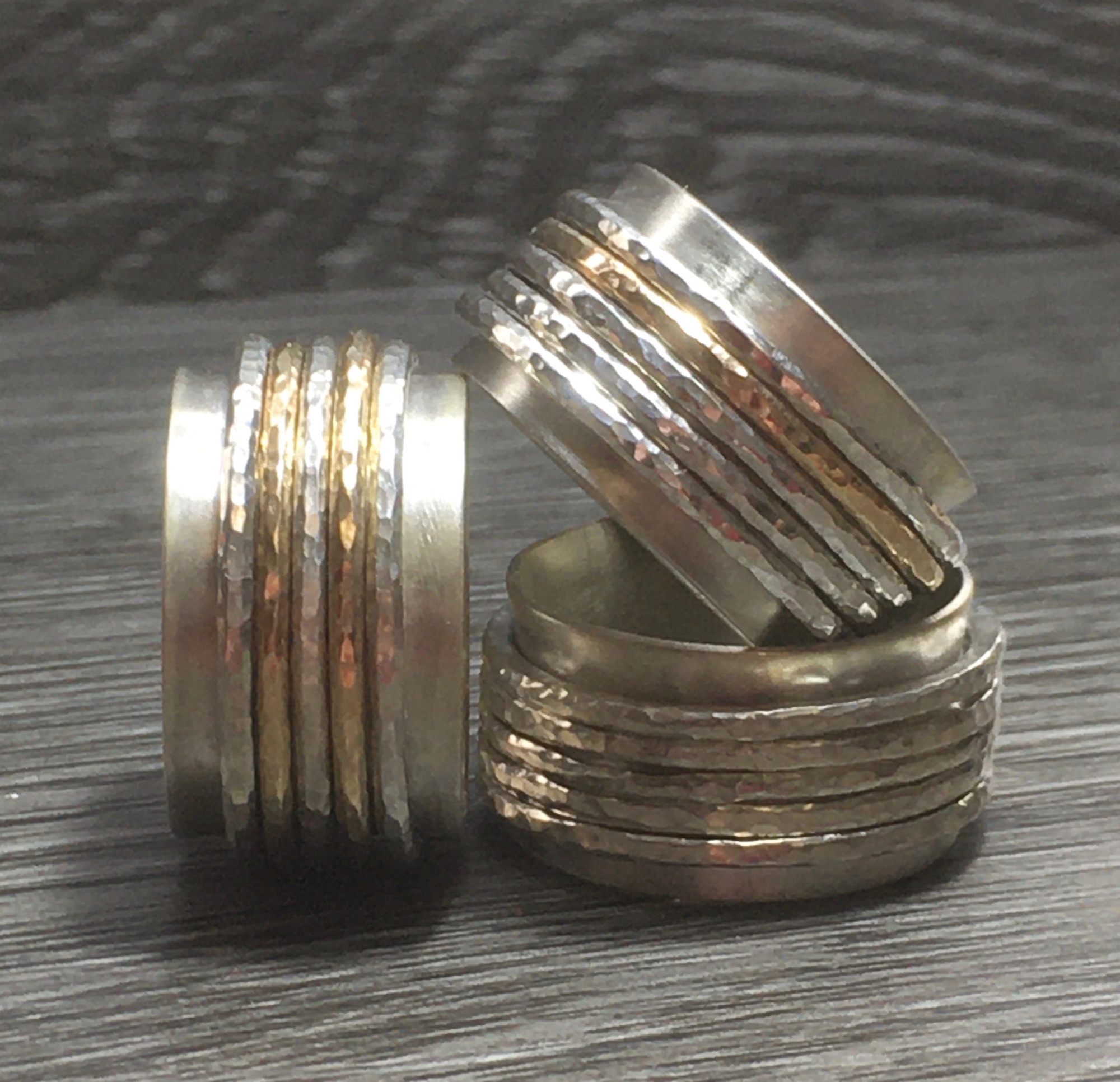 Pssssst... Fancy a freebie?
Add your name to our VIP list and receive four free downloads on all things jewellery and horsehair - suitable for horsey folk and non-horsey folk.
PLUS we'll send occasional emails about whatever's on our minds - exclusive first looks, special offers (for our VIPs only), gift ideas, styling tips, events, ponies….you get the idea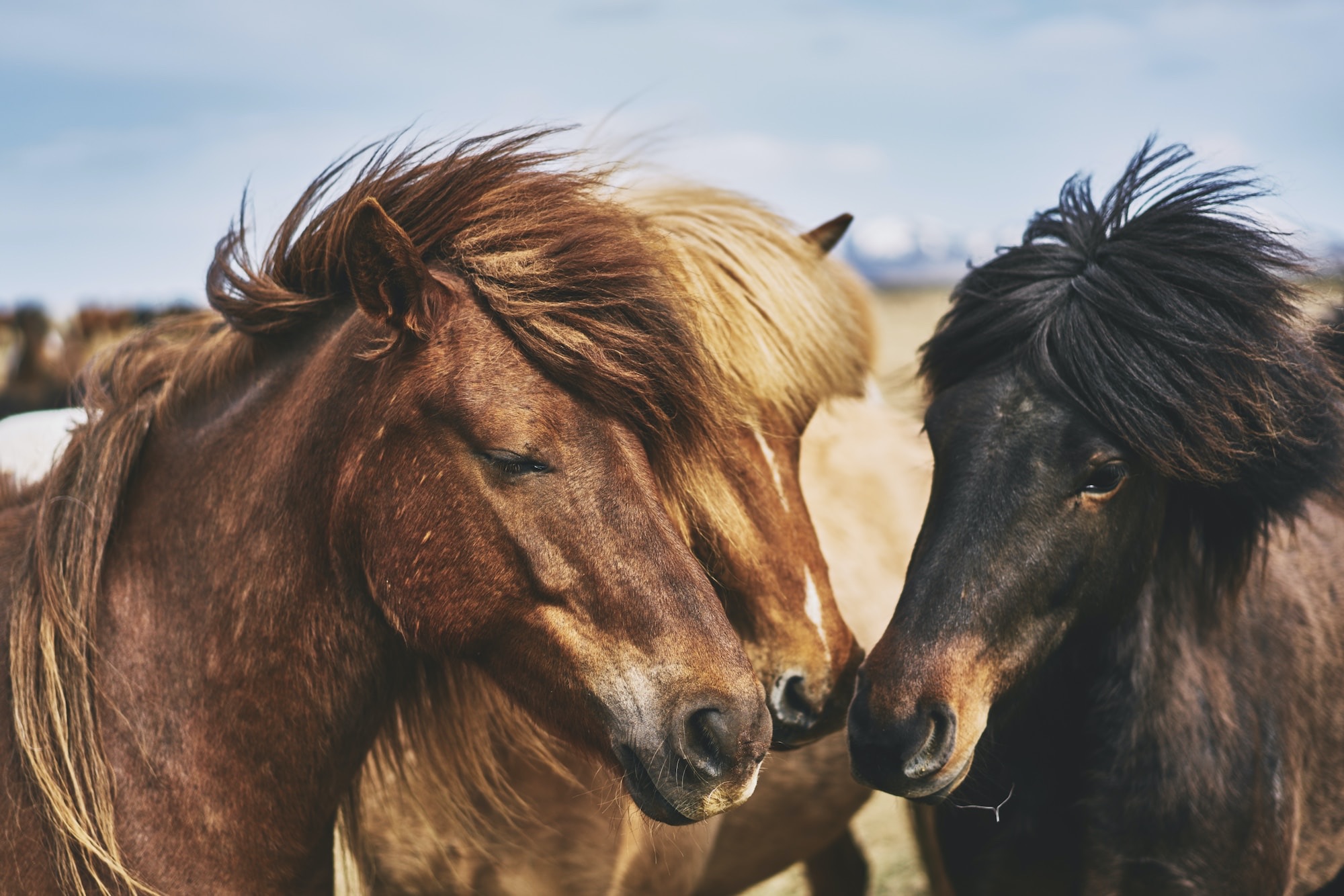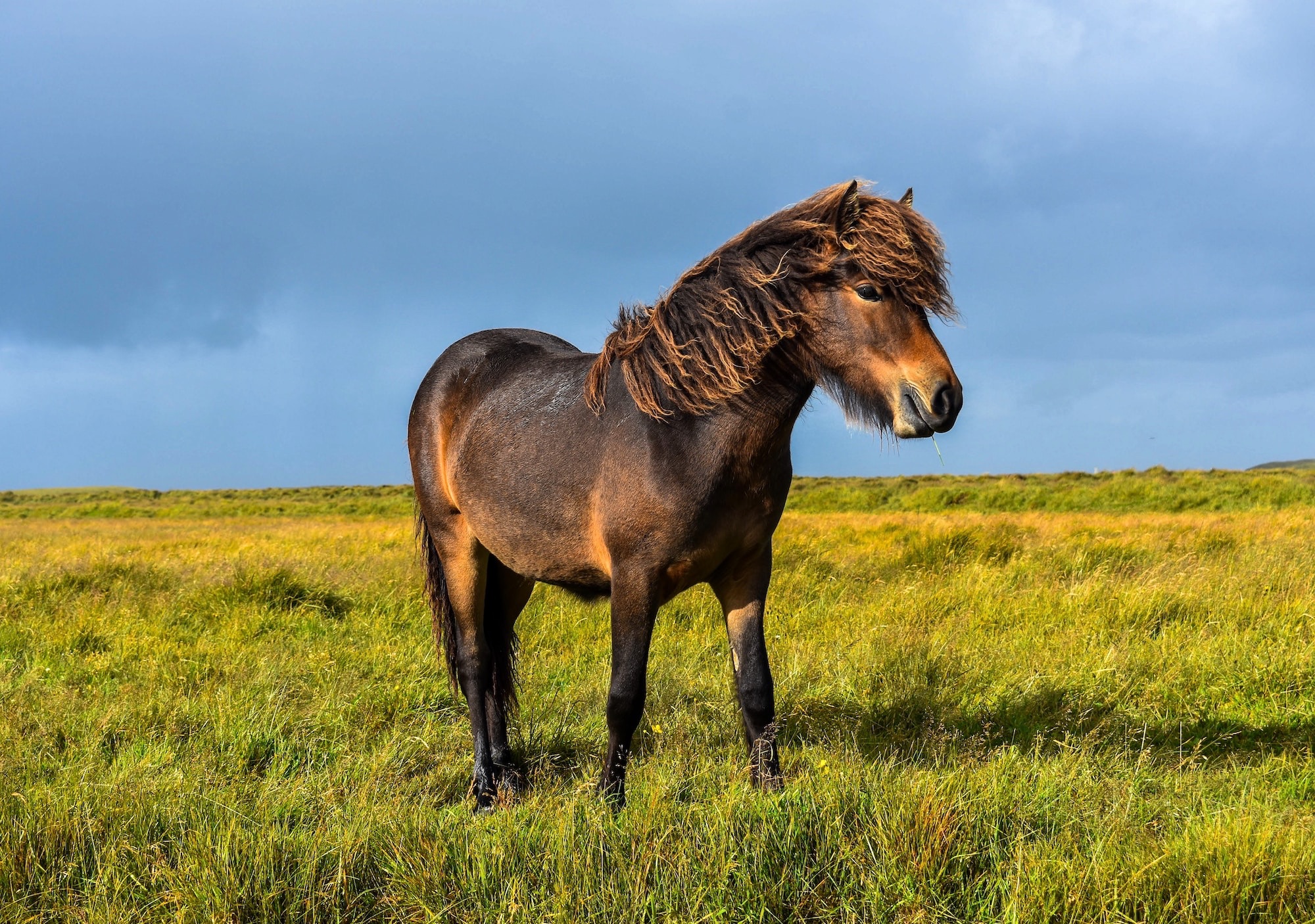 Learn more about Storm & Grace, the who, what and why, musings, ramblings, gossip and goings on.
For something completely different...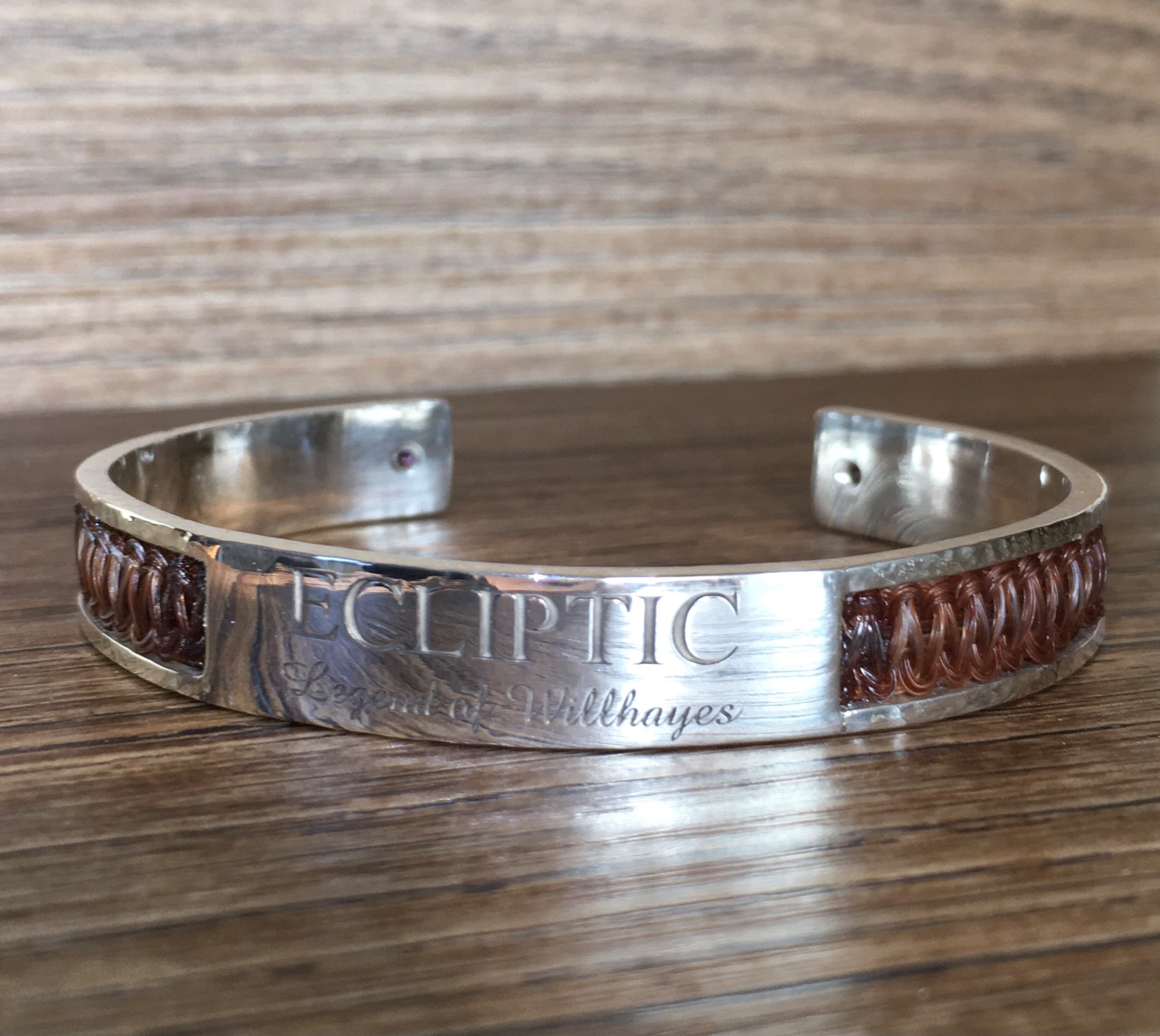 Want something completely bespoke?
Do you want to slightly tweak one of our designs? Or do you have an idea for a completely bespoke design, something really personal to you? Be it horsehair jewellery, keepsake jewellery, equestrian jewellery, or perhaps your dream ring, necklace or bracelet - we can make it for you.
Get in touch today for a free, no obligation chat about your dream jewellery.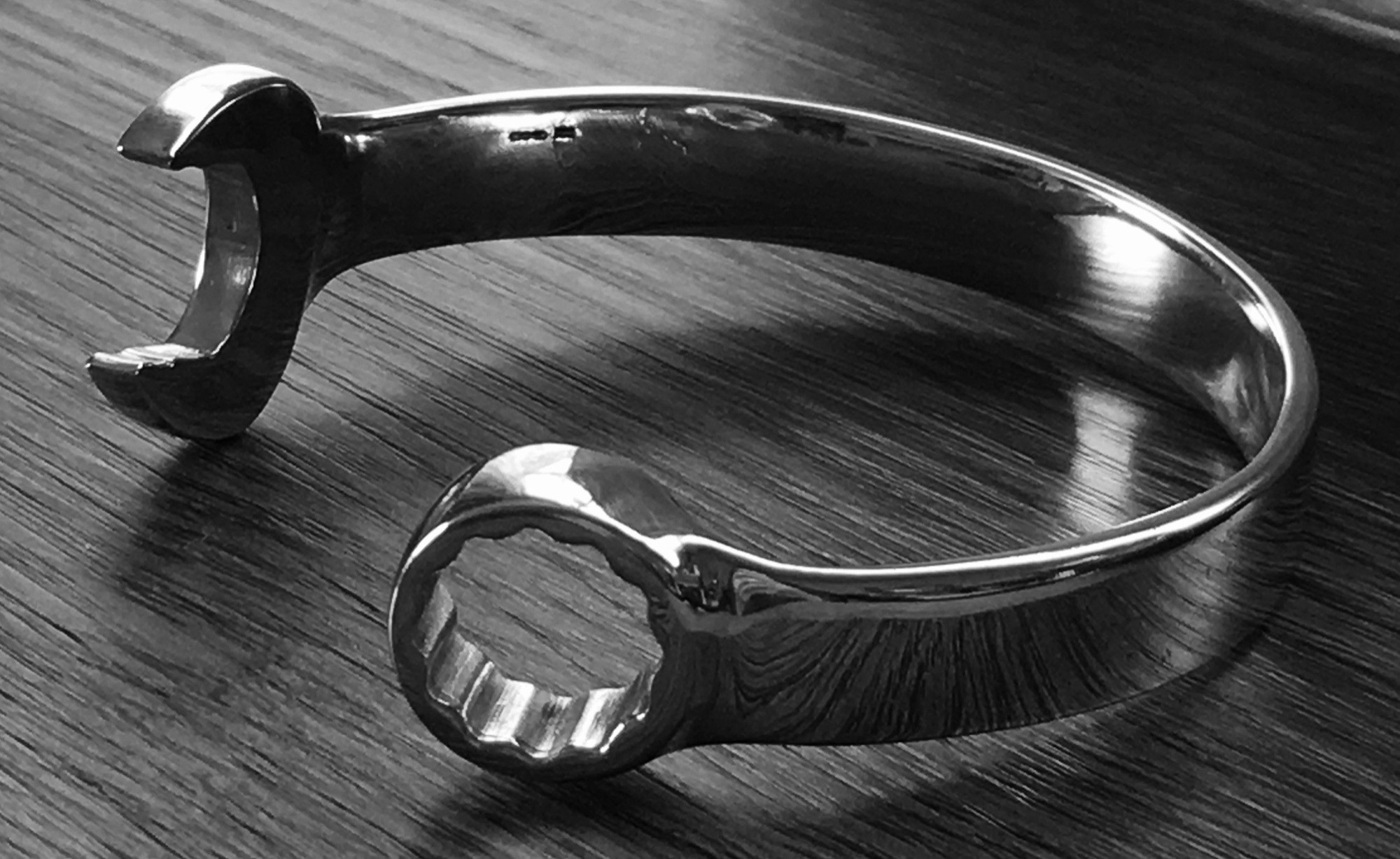 Gallery of bespoke designs
We've created all kinds of striking looks, from a men's sterling silver spanner bracelet for a mechanic, to a Commando dagger kilt pin for a Royal Marine, and even a tie pin with the "stone" made from car paint for a car mechanic - here are just a few of our bespoke makes