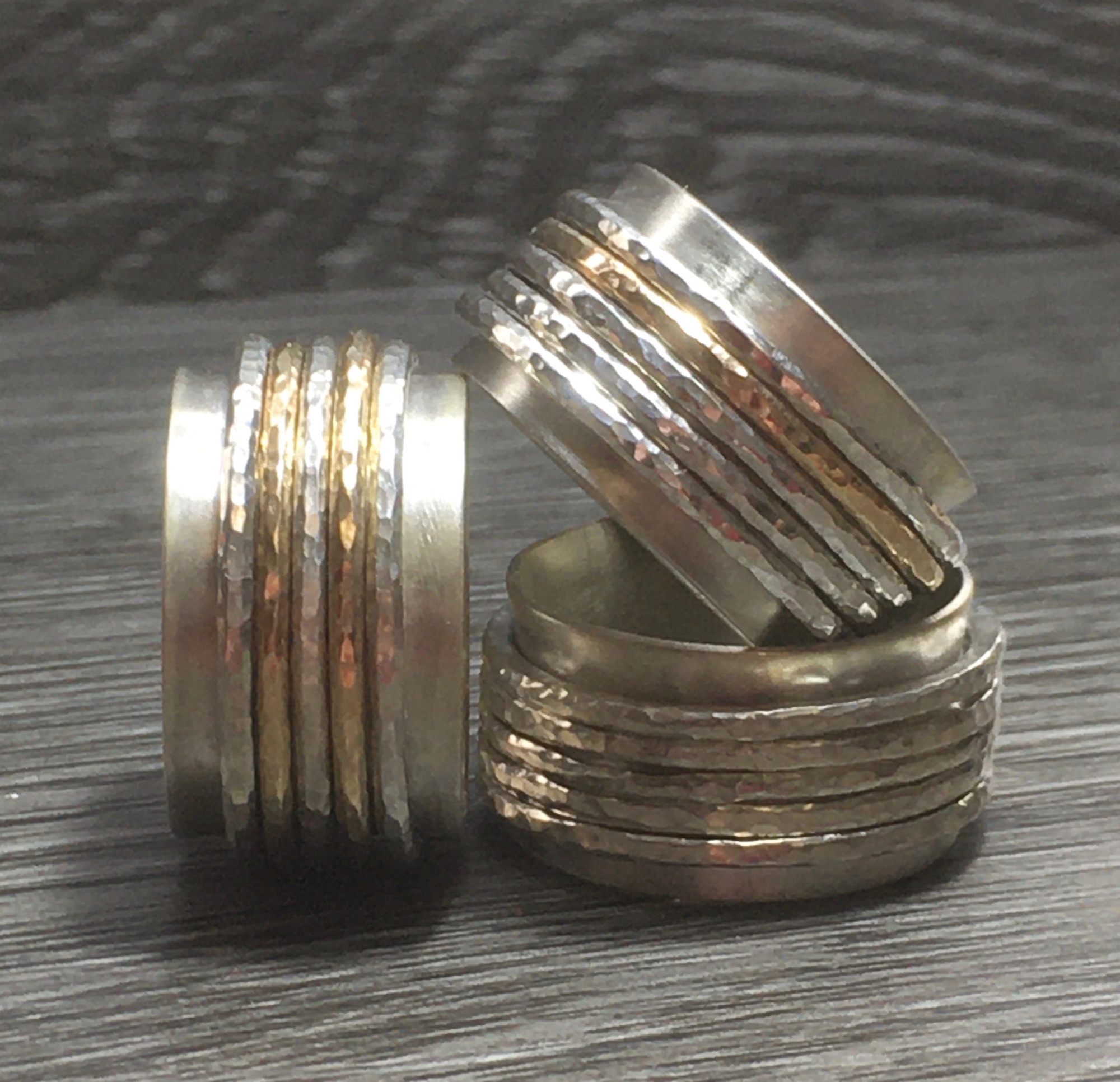 What you need to know about hallmarking......
Precious metals used in jewellery making are almost always mixed with other metals, to make an alloy. This gives it the necessary strength and flexibility, to make durable jewellery.
Sterling silver is an alloy of 92.5% by weight pure silver, and 7.5% by weight of other metals, usually copper.
Yellow gold is gold alloyed with silver and copper and sometimes zinc, and white gold is gold alloyed with silver and palladium. 9 carat gold contains 37.5% by weight pure gold, and 18 carat gold contains 75% by weight pure gold.
Did you know that cheap imported jewellery, when tested, is very often found to contain nasties such as lead, nickel and cadmium? This jewellery is often marked "925" - but, quite frankly, that on its own means diddly squat.
Assaying determines whether the precious metal content of the alloy meets the required standard.
Hallmarking is the confirmation that the required standard has been met.
In other words, a full hallmark is your guarantee that your jewellery contains all of the good stuff, and none of the bad stuff.
All items being sold as gold, silver, platinum or palladium in the UK must be hallmarked to confirm that they meet the UK standard.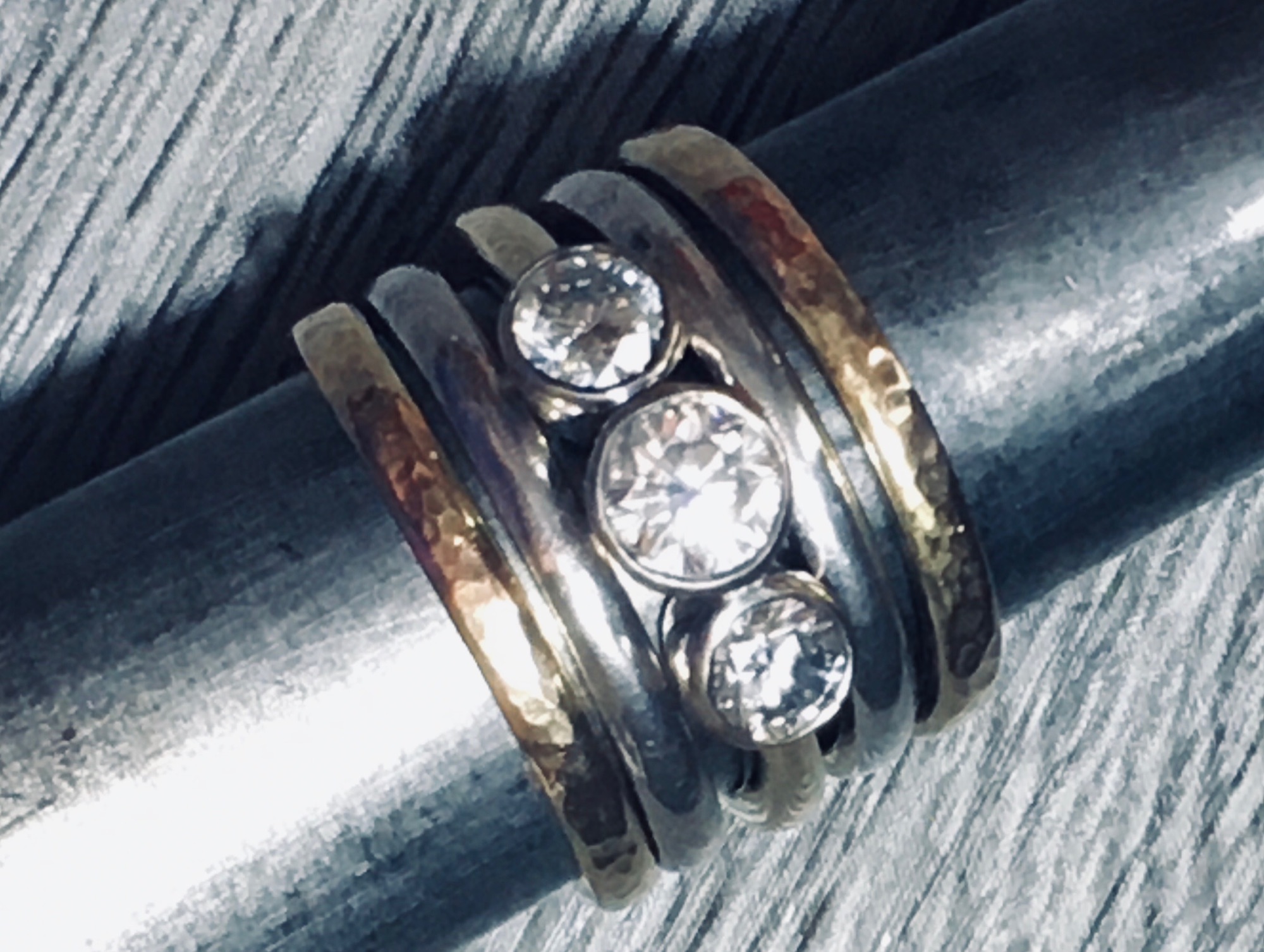 Chelle is a registered maker with Assay Office Birmingham, and items of Storm & Grace jewellery are fully hallmarked in accordance with current UK legislation.
For more information regarding assaying and hallmarking visit www.theassayoffice.co.uk