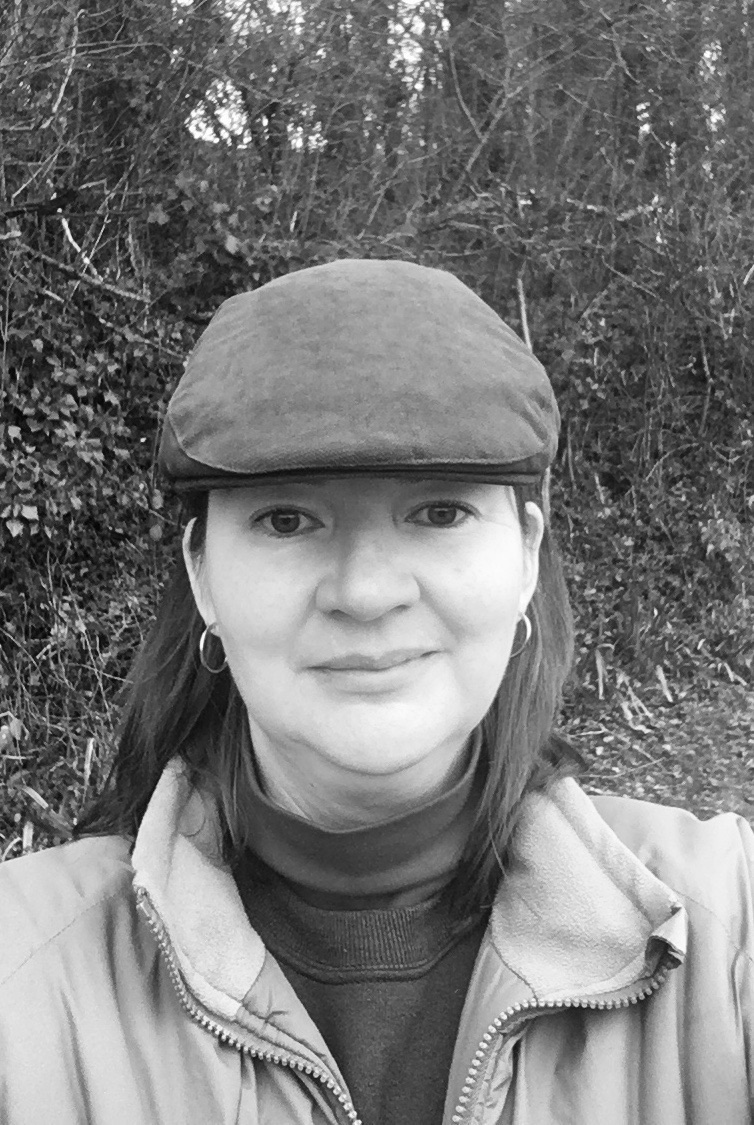 That would be me. I'm a straight talking, down to earth Devon maid, a professional jeweller and metalsmith with a passion for what I do. Which is making luxury, ethical silver and gold, and horsehair jewellery in my own workshop here in Devon. I'm on a mission to provide the world with better jewellery - that which is high quality, handmade, and doesn't harm the environment - one pair of earrings at a time.
I've also designed a range of equestrian jewellery that's unapologetically different - design-led, unique and ethical. Horse jewellery for grown-ups! I've got some exciting additions planned for this range - add your name to our VIP list to be the first to find out about them.
I love all animals, with a particular soft spot for horses of course - I've owned my own for over 30 years. So I totally get what it's like to love them, and to lose them. That empathy is what drove me to start making horsehair and keepsake jewellery in the first place. I aim to give every client professional and compassionate service, and a piece of jewellery that is absolutely perfect for them.
You can read more of my musings and ramblings on our journal.
That's my mum. And my business partner. Her passion is for pearl jewellery. She specialises in hand knotting pearls onto silk thread, and she's on a mission to show the world that pearls are the perfect accessory for every single day.
She also handles quite a bit of our admin, because she is sooo much more organised than I am. She is the queen of the "Ta Dah" list (like a "To Do" list, but better) and keeps me doing what I'm supposed to be doing. Mostly.
She loves our flora and fauna, with a soft spot for ponies. She's a keen gardener too.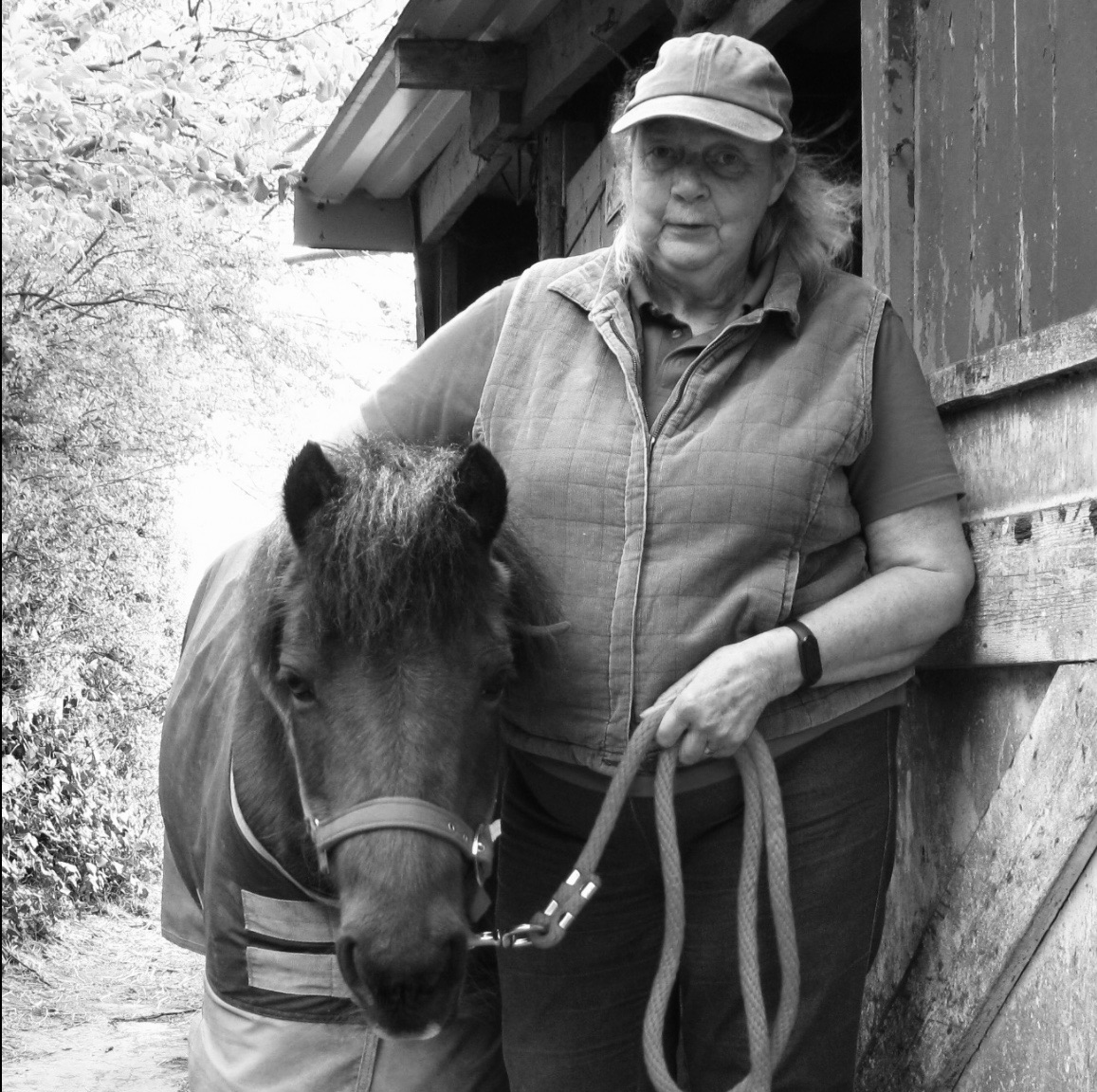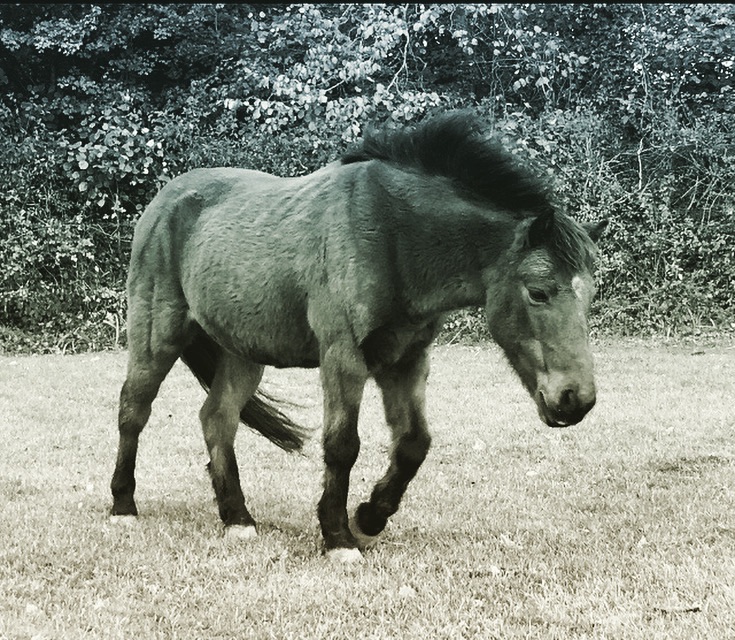 Or Romany, to his staff, and friends. He's quirky, opinionated, and rather self-willed, and I just love him to bits.
He is also the star of our social media pages. If you like cute pony pictures, head on over to our Socials - links are at the bottom of the page.
Sadly, this girl is no longer with us. She owned me for 24 years, and was the most opinionated, hot-headed mare I ever met. She was my absolute world.
The business is named after her; it seemed appropriate, as most of the money I earned was spent on her! Either keeping her in the luxury to which she'd become accustomed, or replacing a never ending stream of trashed rugs. I miss her every day.